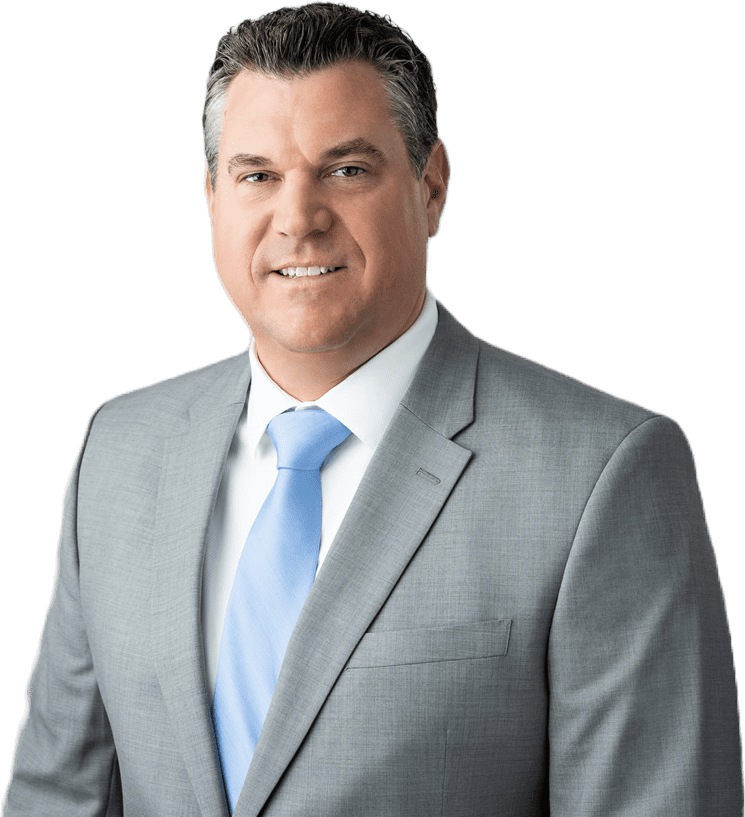 Free Case Review
For a free evaluation of your case please contact Attorney Ian Caldwell immediately.
Call (888) 543-8883
BIRMINGHAM     BLOOMFIELD HILLS     ROYAL OAK     DETROIT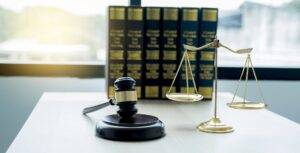 "I was arrested for Operating While Intoxicated and blew a .18 on the breath machine. This was the first time I had ever been arrested in my life and I didn't know who to talk to. I was referred to use Mr. Caldwell as my attorney by a friend of mine. I'm so glad my friend referred me to him. Mr. Caldwell was very helpful and knew the court process inside-out. He explained what to expect from the start and all of the possibilities with my case. Because of Mr. Caldwell's hard work, all of my charges were completely dismissed. Thank you so much Ian!"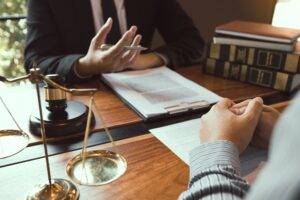 There are several terms used by people across the country to describe a "DUI".  Some of these terms include: OWI, OWVI, OVI, OUIL, DWI, OUI,
Read More »
In Michigan, it is against the law for a person under 21years of age to drive with "any bodily alcohol content." Under the law, any
Read More »
In Michigan, there are specific alcohol/drug related driving offenses which result in a driver's license revocation upon conviction.  Usually the license revocation occurs after a
Read More »
Law Office of Ian A. Caldwell, P.L.L.C.
1821 W. Maple
Birmingham, Michigan 48009
Phone: (888) 543-8883
Fax: (248) 282-1977
michael allison
2022-11-28
Ian is an excellent attorney and helped me in my time of need. He listened to all of my questions and concerns so I understood the legal process. He is very patient and makes you feel comfortable. His professionalism shines in person and the courtroom. I highly recommend working with him, you will not be disappointed!
Ian is absolutely the best attorney. I have hired Ian to help me for many tickets / other matters for over 10 years . Ian is very skilled and specializes DUI's. My family has sent many people to Ian for DUI's he is truly one of the best attorneys for many matters but I would say he is very skilled and will surpass all your expectations for a DUI and get the job done . Ian is super professional and polite and he is very compassionate and responsive. He will help you through the whole process and take the ease off of you . Ian is really well respected by all the judges and prosecutors in the area , he has established strong relationships with all the courts in the local area. I can tell you why people really respect Ian and like Ian is because of his professionalism and he is very calm and respectful. He doesn't ever over promise and that's something I really like about him, he is very honest and patient and not forceful with anyone in the legal system which is why he comes highly respected and he's always able to get the job done with an exceedingly excellent outcome . I trust Ian all the way for myself but also for my family and friends and clients. There's really not too many attorneys in the area like Ian , he is a rare person with a good heart . Ian doesn't come off like most attorneys, some are very aggressive in their approach and he is not . He will for sure go to battle for you and get the job done but he has a lot of class and for that reason he is always able to come through for you ! I have used other attorneys in the past who I would say come off as very arrogant and had over promised me the world and we're not able to pull through and charged me a fortune . Since finding Ian through a good friend. I have never been happier and there is no one I would trust for me personally or send to anyone I know . Thanks Ian , you are the best !!!
I highly recommend Ian for anyone needing legal representation and/or advise. He is knowledgeable, responsive and pays very close attention to detail.
Dean E. Patrick, Esq.
2022-09-15
A true trial attorney who will fight for your rights! Ian has the experience, skill set, and temperament to handle the toughest cases. You have too much at stake to hire someone else.
Ian took care of everything i needed. I'm out of state and he still got me taken care of. I would recommend him to anyone.
jessica sharkey
2022-08-16
Mr.caldwell was thorough from the begging to the end. I've already recommended him to others.
Ian is great to work with. He is prompt, professional, courteous, and knowledgeable. I have consulted him several times. I would highly recommend him for your legal needs.
Hiring Ian Caldwell as my attorney was a great choice! He is extremely professional and knowledgeable. He was always quick to answer any of my questions or concerns, and gave me the best possible outcome for my case. I highly recommend Mr. Caldwell to anyone in need.
Garrett D. Loeschen
2022-07-12
Mr. Caldwell was fantastic in representing me. He kept me informed and was will to go the extra mile to meet my legal needs!
Jessica Kaslowski
2021-12-22
He put the concerns of his clients first and is very professional and knowledgeable ! He always goes above and beyond to help his client. Highly recommend!!!